Were You Looking For
Did You Mean to Ask
Your Question Will Appear Like This
Upload a Photo
Please enable JavaScript to upload images.
You can upload a JPG, GIF or PNG file (File size limit is 4 MB).
Add a link

I live in Amman and I like music and my dog. Would love to meet some new people
Recent Questions
No questions yet
Recent photos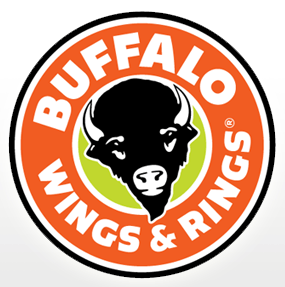 Buffalo Wings & Rings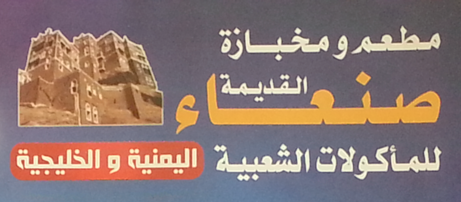 Old Sana'a Restaurant
Food Box Co.
Territory